About Jackie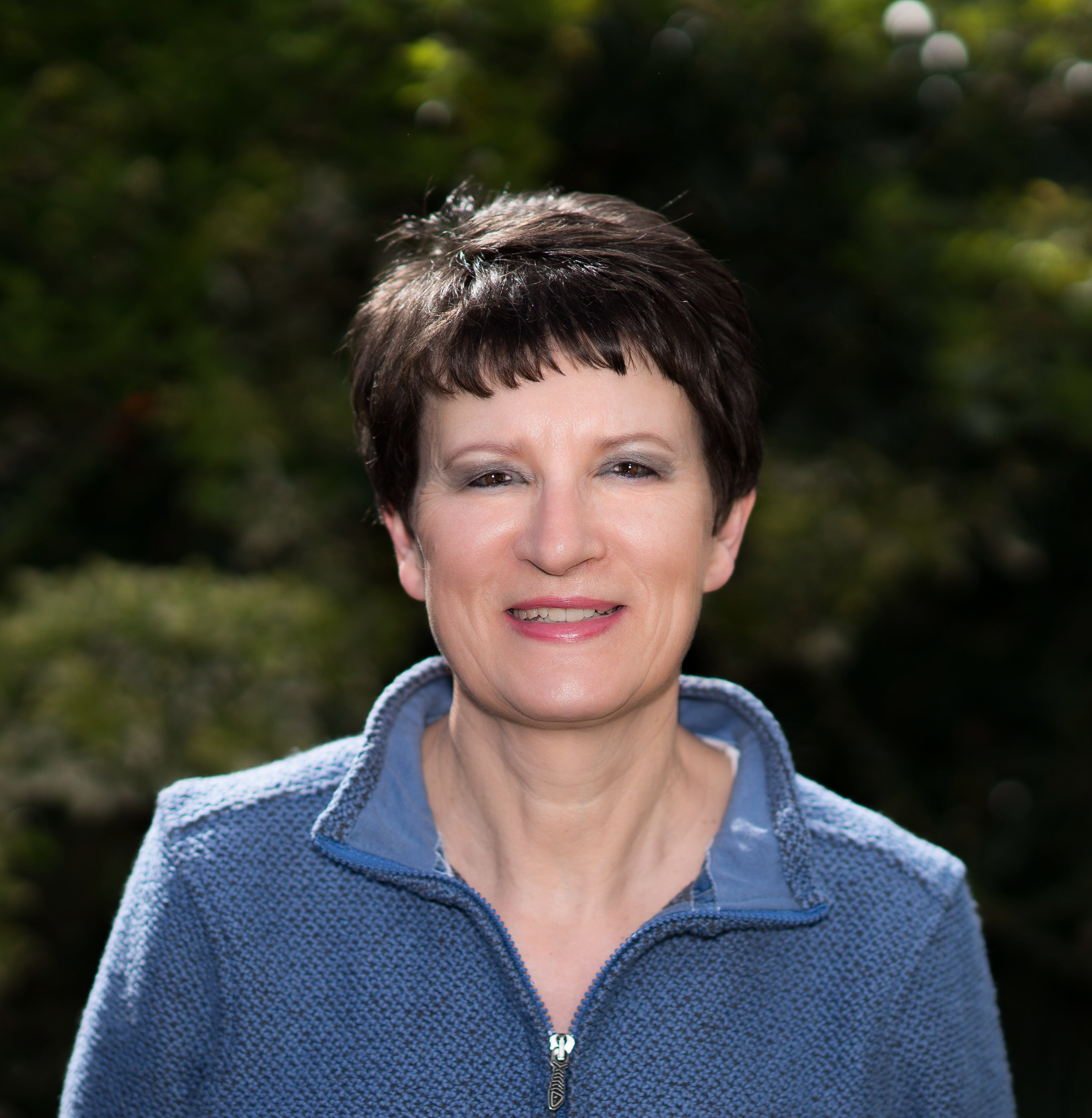 Jackie is the owner of Harpenden Holistics, a ladies only practice in Harpenden, Herts.
Jackie first became interested in Reflexology in 1998 and did a short taster course to find out more. She soon discovered that she slept better and had more energy after a Reflexology session and eagerly signed up for the diploma course, becoming a fully qualified practitioner in January 2000. Since then Jackie has also trained in Indian
Head Massage, Swedish Body Massage, Indian Face Massage and has attended Masterclasses in Maternity Reflexology, Pregnancy Massage and Deep Tissue Massage. In August, 2011 Jackie obtained a Diploma in Diet & Nutrition so that she can help her clients in a truly holistic way by advising on diet and lifestyle, incorporating this into their treatment plan.
Jackie sees many Ladies at her practice who are suffering from stress in various forms because of work or home commitments and aims to provide the opportunity for her clients to unwind, restore and relax, leaving more able to cope with life's demands.
To see what clients have said about their treatments click here or if you would like an information leaflet please click here.
If you are unable to travel, Jackie can visit your home for a small additional charge. Also contact her for details of Pamper Parties and Indulgence Evenings.
Appointments Available:
Monday to Thursday 9.00am – 9.00pm
Fridays and Saturdays 9.00am – 5.00pm
Phone: 01582 761760
Mobile: 07977 770042
(Answer phone on both numbers)
E-mail: jackiepeasnell@yahoo.co.uk